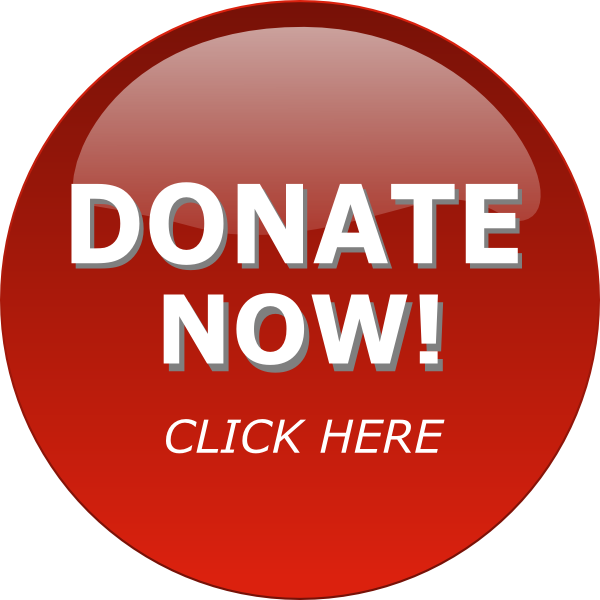 ---

---
---
Information Privacy Policy
---
Our Vision: At BIIS we develop and maintain an environment where children are empowered and enabled to discover better ways of thinking and decision making.

Our Mission: We accomplish this vision by putting the student at the center of our program, incorporating character development and critical thinking skills into the delivery of academics, and in all ways approaching the execution of our mission with loving kindness bringing out the best in each child, at all times.
We believe that in everything we do we need to challenge the current practice. We believe in thinking differently. The way that we challenge the status quo is by crafting our program to include academics taught in English, positive character development, and critical thinking skills. We also believe that the student comes first. We do this in a school that includes grades PreK through Twelve.
Folding US Curriculum Standards Into a Student-Centered Education
Offering Grades Pre-Kindergarten Through Twelve
Low Student to Teacher Ratio
Using US Approved Textbooks and Teaching Standards
Most Courses Taught using Standard English
Certified by Honduran Ministry of Education
Teaching Academics, Positive Character Strengths, and Critical Thinking Skills
Using Only Certified and Well-Trained Teachers
Available to All Communities
We Believe Every Child in the World Deserves a High Quality Education
School Structure
Incorporating a complete set of United States textbooks along with US Common Core curriculum standards we provide these educational features in an environment that respects the student and trusts them in a way that enhances their ability to learn. At the same education level as US students, learners that leave the school are prepared to drop into an undergraduate program in the US, Honduras, anywhere around the world, and life in general. We limit the ratio of students to teachers to be more effective for each student. The diversity of our student population provides an environment for enhanced learning. We are also incorporating education process development and continuing quality improvement standards into our program referring to the standards from AdvancED, a sanctioning body located in the US that certifies education programs in Honduras as well as other countries in the world.

---
Education is not the filling of a pail, but the lighting of a fire.
... W.B. Yeats
---
If your plan is for one year, plant rice. If your plan is for ten years, plant trees. If your plan is for a lifetime, educate children.
... Confuscius
---
It is the supreme art of the teacher to awaken joy in creative expression and knowledge.
... Albert Einstein
---
Education is the most powerful weapon which you can use to change the world.... Nelson Mandela
---
Do not train children to learning by force and harshness, but direct them to it by what amuses their minds, so that you may be better able to discover with accuracy the peculiar bent of the genius of each.... Plato
---